San Ignacio de Loyola School
We are a private coeducational institution. We offer different educational levels ranging from Pre-school and Kindergarten, for children between 2 and 5 years of age; Elementary and Middle School, for children and adolescents of ages 6 to 15 years, and High School with Technical Baccalaureates in Computer and Business Administration, as well as Scientific Baccalaureates with emphasis in Social Sciences, and Basic Sciences and Technologies, for students between 16 to 18 years of age.
We opened in 1993 with the purpose of modernizing education, thereby accompanying the transformation processes that exist globally and, more specifically, in our country.
Vision
"To be a leading educational institution in Paraguay at the forefront of new educational trends inherent to a globalized society"
Mission
"To provide a comprehensive education that promotes the development of children and young leaders with a strong education in values, entrepreneurship, fluency in English, science and technology, preparing students to face high levels of competitiveness"
Management Team
The Management Team has a decisive role in the success of the various goals that reflect the Vision and Mission of the SIL, leading the process of improvement and change and motivating the community to achieve institutional objectives.
directors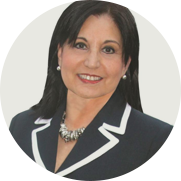 Raquel Riart de Manzoni
---
President of the Educational Board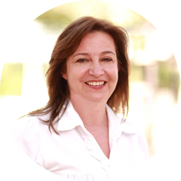 Patricia Bonifazi , M.A.
---
Middle School and High School Principal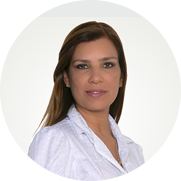 Patricia Pérez , M.A.
---
Pre-School, Kindergarten, and Elementary Level Principal
Quality and Educational Development Team
See the team
Carolina Candia , Eng.

---

I.T Coordinator and Technical Baccalaureate in Computer Sciences

Ruth Tejera

---

P.E Coordinator

Ana Impagliatelli , B.A.

---

Pre-School and Kindergarten Coordinator

María de la Paz Tellechea , B.A.

---

Pre-School and Kindergarten Counselor

Cecilia Frutos

---

School Management Coordinator Elementary Leve

Diana Avello , B.A.

---

Counselor – Elementary Level

Mirian Silva , B.A.

---

Assessment and Evaluation Coordinator – Elementary Level

Adriana Lovera , M.A.

---

Pedagogical Coordinator - Middle School and High School

Nathalia González , M.A.

---

Assessment and Evaluation Coordinator – Middle School and High School

Margarita Rodríguez , B.A.

---

Counselor – Middle School and High School
Belén Ros, B.A.

---

Academic Management Coordinator

Carmen Jiménez, D.A

---

Scientific Projects Advisor and Coordinator of School Company

María Liz Cristaldo, B.A.

---

English Coordinator - Middle School and High School

Sergio Vielman, Bac

---

English Pedagogical Coordinator – Elementary Level

Mabel Sanchéz, Bac

---

Pedagogical Coordinator – Elementary Level
Educational Pillars
Move your mouse over the different pillars to learn more
Education in Values

Education in Values

A fundamental pillar in the education of the students as they develop and describe the identity of the person, guiding their decisions and strengthening their sense of duty and responsibility.

Bilingual Education

Bilingual Education

Acquisition of thinking skills, intelligence, English and Spanish by understanding both languages in all their scope.

Leadership

Education in Leadership and Entrepreneurship

Promoting a proactive attitude towards life, the exercise of decision-making, the setting of objectives and the achievement of these through leadership for the benefit and service of others.

Technical

Technical and Scientific Education

Preparing students for their insertion into the job market, in the context of the dynamic advancement of new technologies, and with intellectual and ethical development.

Sports

Sports Education

Developing student´s physical and social potential, encouraging participation and self-improvement through the practice of group sports.
Supporting Associations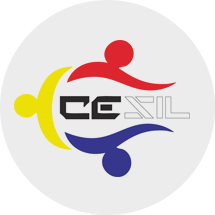 Student Center
(CESIL)
---
A space for participation and dialogue in which the students, through their elected representatives, take on the duty of promoting the strengthening of the principles of friendship, understanding, and cooperation among members of the school community.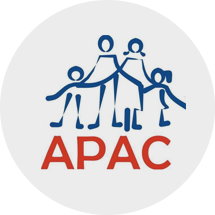 Parent's Association
(APAC SIL)
---
The SIL Parent's Association is part of the educational community. They cooperate with the School in the educational task, supporting institutional activities designed to promote the participation of parents in the school life.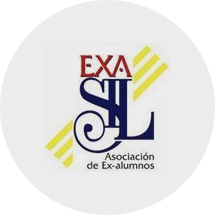 Alumni Association
(EXA SIL)
---
The SIL Alumni Association collaborates with the School by providing ideas and contributing with the institutional identity through a variety of activities.